Last week was the first day of Spring-I was so happy because it was nice and warm and I finally thought the cold weather may have been gone for good. Well at least the extremely cold weather.
This morning I wake up and this is what I'm greeted with...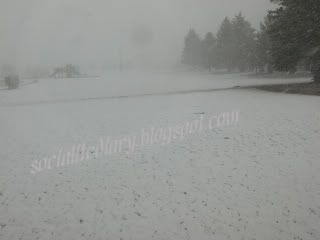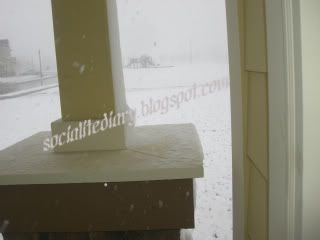 wtf? I'm so over it...so to everyone who is actually getting weather that resembles anything close to spring-I'm super jealous!
♥ rai