Hey Dolls,

So the past few days I haven't really felt like wearing too much makeup-well eyeshadow anyway.
Times when I'm not in the mood for too much makeup or even when I don't have the time my staples are always:
♥ concealer
♥ foundation (mixed with moisturizer-I guess kind of like a tinted moisturizer)
♥ mascara
♥ liner
♥ blush
♥ lipstick and gloss
I just wanted to share some photos of my neutral face. This was before church and also apparently before I put my earrings on-those are always the last thing I put on-anyone else?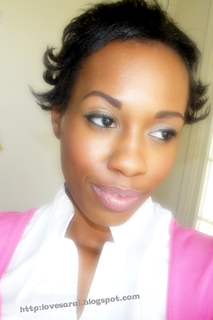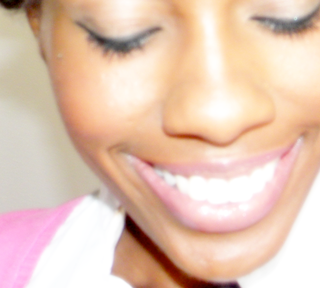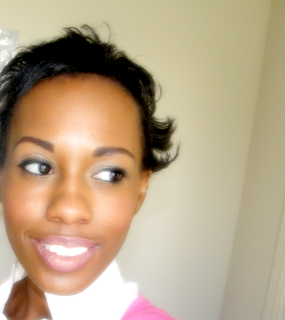 What are your staples when you don't feel like glamming it up?