Hello again Dolls,

Where have I been? Well if you missed it click HERE to read an update on why I've been MIA the entire summer...moving right along...
So I'm pretty excited, I finally was able to order the Sedona Lace pink brush set (with brush roll) that I've been wanting to try forever it seems but they've been out of stock. Well they finally restocked and I finally ordered tonight-yay! I've read that they are comparable to the Sigma Brushes -which I would still like to try - but once I receive them and use them I will make sure to give a thorough review of them. I also ordered their 120 pro palette II which I'm looking forward to trying as again I've heard very good things about them. I have some reviews coming up for you guys also:
*lipstains - Maybelline, Revlon, Covergirl & the Balm
*Lorac shadows
*Wet n Wild polish
*Smashbox creme liner
along with some other things....

Next up I have an OOTN (outfit of the night) for you guys that I wore like maybe in July when my husband and I went out for date night =]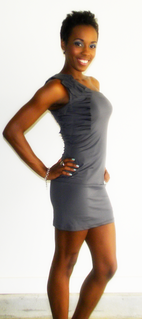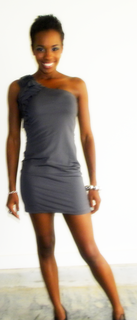 We went to a Martini Bar in Downtown-very nice and classy, then we went to some little clubs downtown also. Very good night.
The dress I'm wearing is from Forever21 and although you can't see the shoes they are black booties. I had a smoky eye which you can't really see because I didn't really do a beauty shot and I kept my jewelry very minimal and I've been doing the entire summer =]

And to end this post I'll leave you with some recap photos from the summer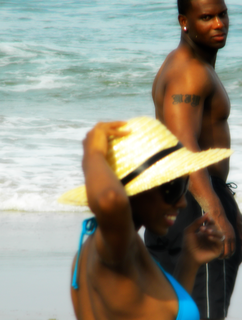 this was from the beach-as you can see I was probably saying something crazy as usual and that look my husband is giving me is all too common, lol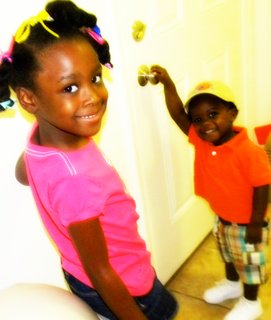 my princess and prince-we were on our way shopping..all smiles lol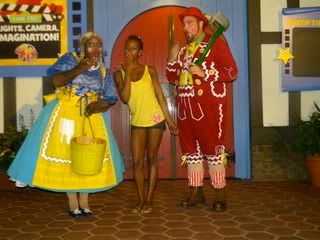 these people were funny....


on my way out somewhere...who knows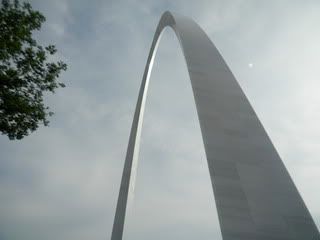 arch in St Louis


and yes I decided to go long again...I get bored easily and while I LOVED my short hair I needed a change, don't worry it'll be short again soon...it's just hair =]

xoxo...